Hope for those facing life's biggest mountains.
Helping you live as an Overcomer!
Mission
Gary is an overcoming expert! His passion through Never Quit Climbing is to provide hope and inspiration to those facing life problems and hard times. Everyone has a story and eventually a mountain to climb based on finances, work, illness, relationship, grief, fear, major loss or an addiction. Many don't have the inner strength or proper thinking to take on their summit. So NQC is here to offer resources, insights and inspiring thoughts to help you climb better in the high places of life.
NQC is also where climbers from any background can come to find helpful articles, new friends, humor, and a place to share thoughts about their own everyday lives, needs and activities. NQC also has Facebook, Twitter and Pinterest pages.
Gary has also published a book called Never Quit Climbing now available at Amazon.com. He loves speaking at conferences, workshops and other gatherings.
"You don't climb a mountain by looking at the summit. You get to the top overcoming one switchback at a time."
GARY SINCLAIR | Founder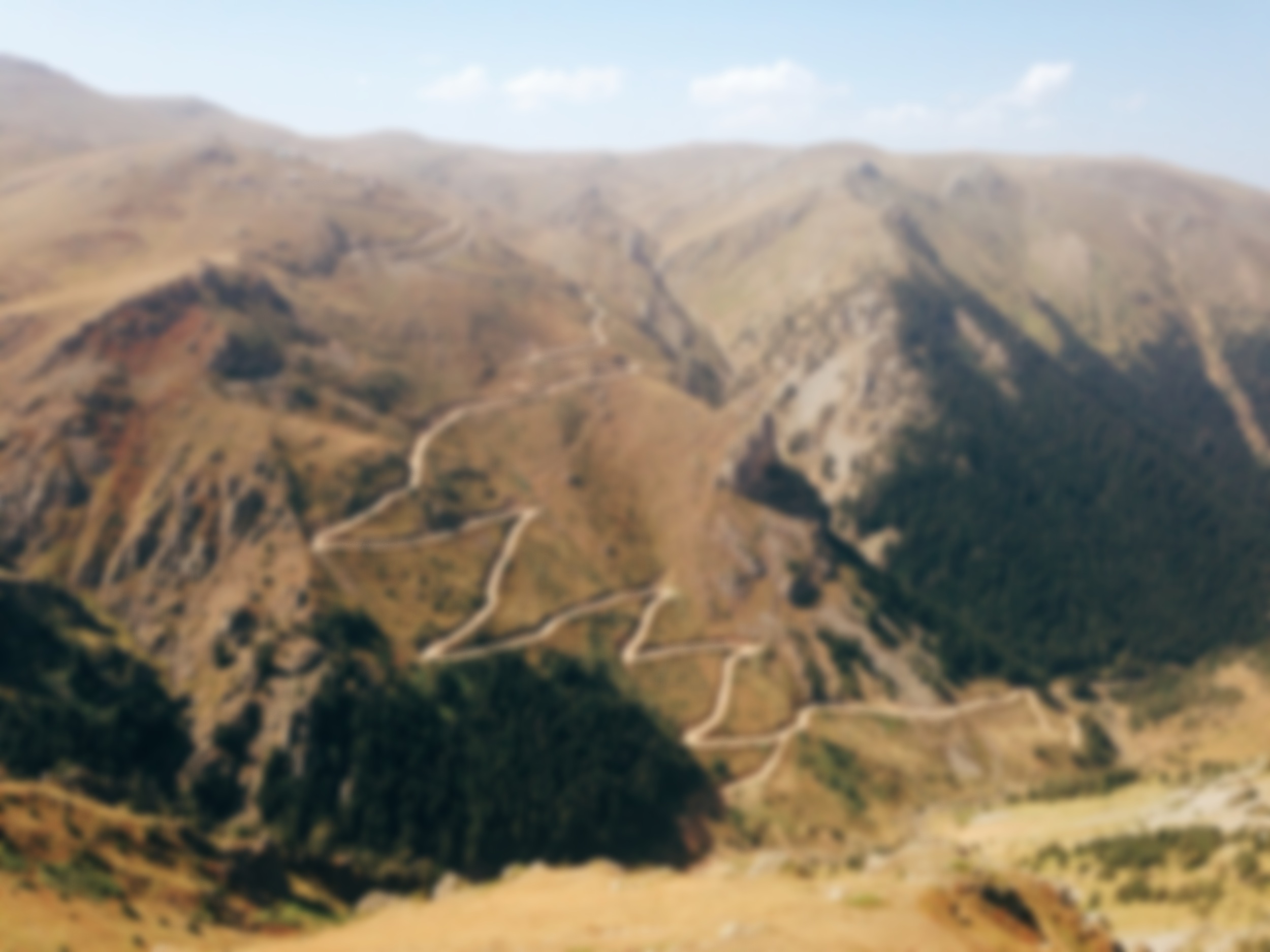 Our Story
Gary and his wife Jackie love the mountains. Their treks include climbs in Yosemite, Alaska, the Alps and the Rockies. Their experiences as a couple, plus Gary's mountain trips with his family as a young person, led him to coin the phrase Never Quit Climbing. In fact, he began to use that challenge years ago in letters, emails and speaking.
However, in 2003 he and Jackie took on her first 14er, Gray's Peak, in Colorado. While not a difficult ascent for experienced mountaineers, it was the beginning of a much bigger climb that began just three months later. Jackie was unexpectedly diagnosed with stage 3 colon/rectal cancer. The next eighteen months led to multiple tests, radiation, chemo and surgeries.
However, they soon realized that their strategy for climbing peaks of granite could be used to take on this new personal mountain. It became clear that overcoming a life mountain also requires getting up the trail one switchback at a time. Thankfully, using old lessons in new settings, they were able to summit their Mt. Cancer. Jackie is cancer-free today. But the same principles they engaged in against her cancer apply to any personal mountain you face. Subsequently they have shared the principles, cautions and practices they learned on their journey with hundreds of people and now through this website and other resources.
In fact, Gary wrote an accompanying book titled: Never Quit Climbing: Overcoming Life's Seemingly Insurmountable Mountains. They are telling their story so that thousands more can learn to overcome the mountains that life has thrown in front of them.